Throughout all of this Jay Leno/Conan O'brien mess ( yes this was a random thought that I intend on finishing ) I believe it is about time that there is a female Tonight show host. Late night TV is a freaking sausage fest. Oprah is leaving daytime TV so I think it is only appropriate for our evenings to be filled with a little more estrogen. As Oprah would say...we need some Va Jay Jay up in here.
So, who should be the first female tonight show host? Well, If was to pick I would nominate these very qualified and funny females in no particular order: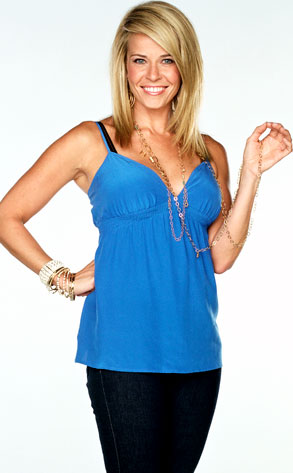 Sara Silverman
Kathy Griffin
and last but not least...
Who would you pick to be the first female Tonight Show Host?